9/11 Memorial and World Trade Center Area Tour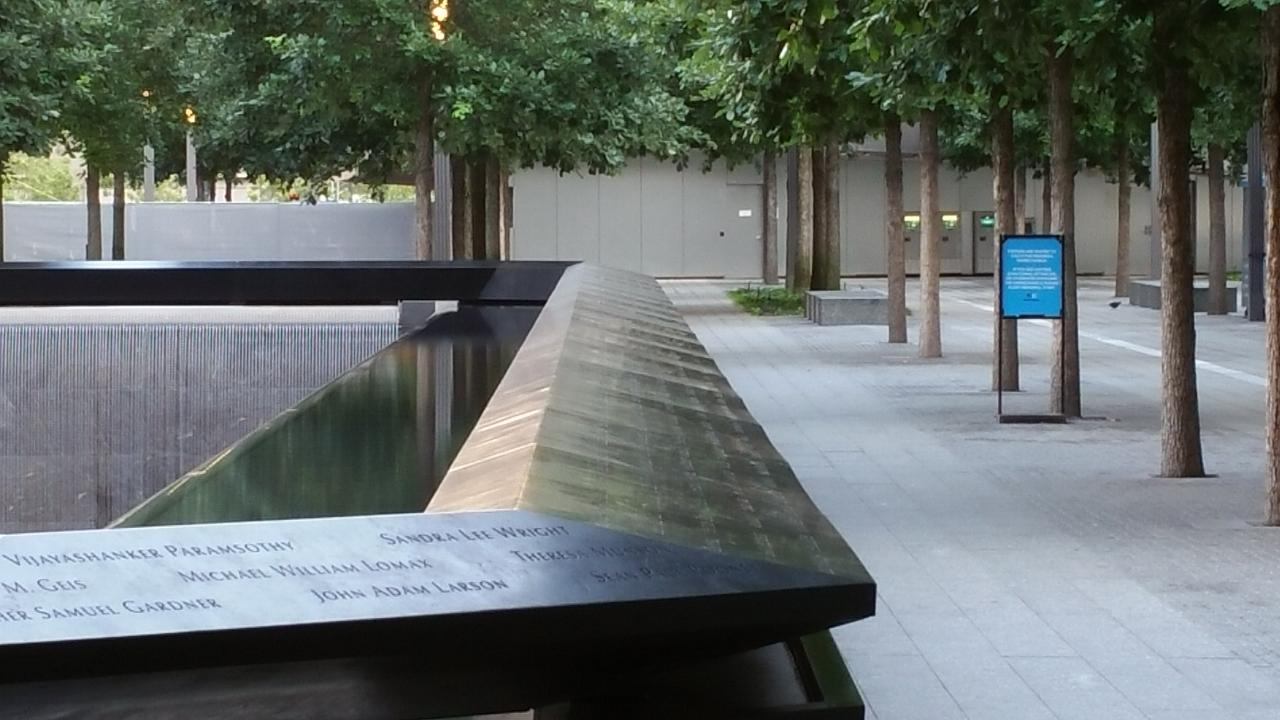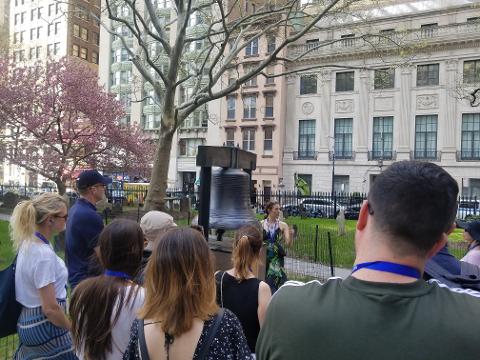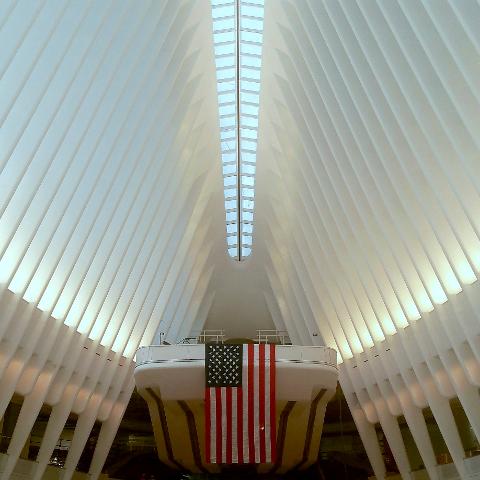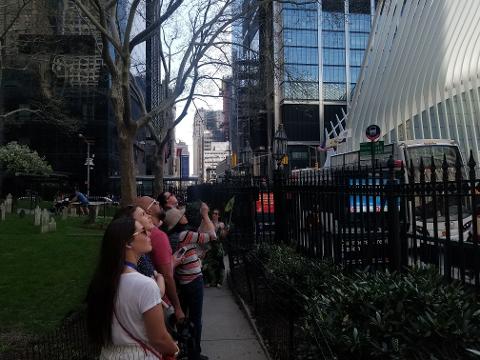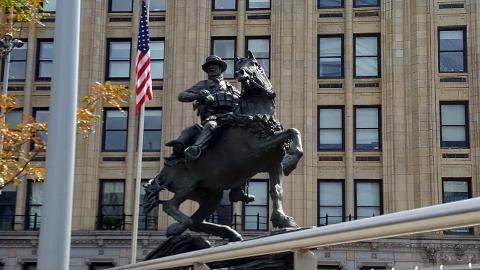 Duration: 2 Hours (approx.)
Location: New York, NY
Product code: 911WTC
Visit The 9/11 Memorial, St. Paul's Chapel, The Fireman's Memorial, and The Oculus on this walking tour of the World Trade Center Area and Ground Zero. See other beautiful memorials in the area and learn about the symbolism and meaning of the reconstruction at the World Trade Center and gain insight into the area with a local knowledgeable guide.

Visit the World Trade Center area starting at St. Paul's Chapel which stands just a block away from the site of ground zero, yet somehow miraculously survived the terrible attacks of September 11th. You'll learn about its history and the important role that the chapel played in the aftermath of the attacks, serving as the base of operations for rescue & recovery workers and the volunteers that worked at ground zero in the months that followed.

From St. Paul's you'll make your way around the World Trade Center where you'll get a look at the reconstruction and your guide will explain how everything around you has a meaning, from the careful, thoughtful design of the 9/11 Memorial Pools to the architectural masterpiece that is the new World Trade Center complex where each of the buildings symbolic purpose is brought to life through the skill and vision of the architects using light, shapes and reflections to incorporate them into The 9/11 Memorial that they surround.

Your guide will show you the other beautiful and equally important memorials that have been constructed nearby like the 9/11 Cross, The 11 Tears Memorial (constructed by American Express Corporation to honor the employees they lost on that day) and The Fireman's Memorial and you'll go inside The Oculus, a 4 billion dollar structure and the centerpiece of the new World Trade Center. Like everything else in the area it has a symbolic design and purpose which your knowledgeable guide will fully explain.

On this visit you'll get a look at the World Trade Center past and present and you'll see details in the buildings that you wouldn't find or even think to look for on your own, making this the most in-depth and insightful visit to the World Trade Center that you could decide to make.